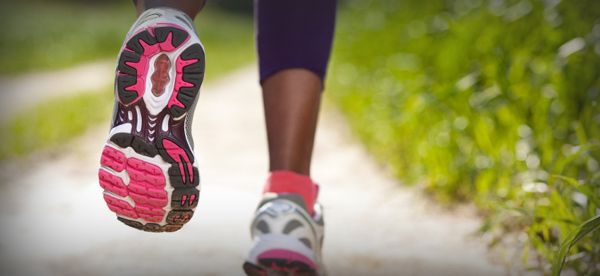 Our experience shows that the only way to achieve fast and lasting weight loss is by combining an exercise plan with nutrition and lifestyle changes. Together, we devise a realistic plan for a fitter and slimmer you through which we will guide, motivate and support you every step of the way. We will show you strategies that help you keep your fitness gain in a lasting way and weight loss without the setback of yo-yo effects going forward.
Marta, who is in her early 40s and mother to Michael, specialises in female body transformation. She understands how difficult it is to juggle work, raising children and looking after yourself with limited time to spare.
She would like to share with you her knowledge and enthusiasm about a healthy, active mindset and lifestyle -gained from her own experience of preparing for a Bikini Fitness Competition.
Artur has been helping transforming clients bodies for years, he takes a holistic approach by combining long lasting changes in lifestyle with being more physically active and exercising. He is very enthusiastic about working with clients whose goal is to move away from a sedentary lifestyle to prevent/reverse medical conditions and improve quality of life.