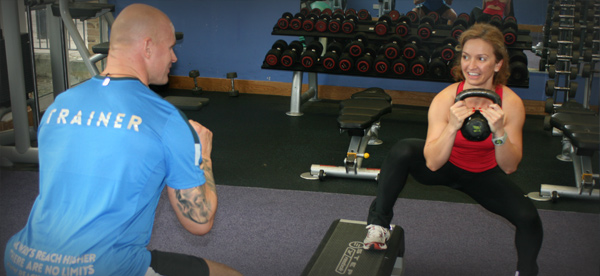 I am based in South West London (Balham, Clapham, Wandsworth, Tooting and surrounding areas), but do have clients throughout London.
I offer a range of flexible personal training sessions designed to meet your needs and goals, be it transforming your looks through weight loss or strength and muscle gain and through improved fitness and sports performance.
At your initial assessment session, we will discuss your goals and cover key information on your lifestyle such as your fitness experience, lifestyle and eating habits. Based on this, I will work with you to establish your targets and create a personalised fitness programme and diet plan for the most efficient and effective results. Together, we can monitor your targets and your progression towards them and continuously adapt and tweak it for the best outcomes.
The most common reason or perceived impediment to people not training is lack of time. I am proud of my ability to identify ways around your constraints, identifying and making myself available for the time and place that suits you best to train, even if only in short, intense windows. A key element of my approach is to educate my clients on technique and exercise principles. I work to develop exercise plans that allow you to train alone in-between sessions with me as part of your comprehensive programme.
As important as goals and targets are in personal training, I believe that instilling a passion for exercise in you is most important. I am committed to helping you stay engaged with the positive benefits long into the future – even if you are then ready to strike out on your own without me!
Results you can expect, depending on your goals, include:
Weight loss and fat reduction;
Improved body shape and composition;
Strength improvements and muscle growth;
Injury prevention through improved core stability/back strength;
Improved health and well-being;
Greater confidence and energy; and
Improved fitness level and sport performance.
I am committed to helping you to achieve your goals and giving you the fitness results, body look, sports performance and overall health that you crave.
Pricing
1 hour: ÂŁ40
---
Buy 10 hours in advance and get 1 hour free.
For booking and more information, contact me on: artur@reach4fitness.com / 07756 885 097.