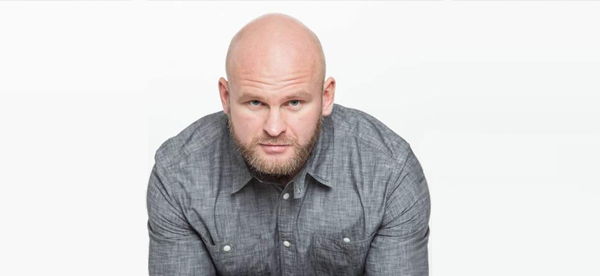 My name is Artur Nowicki. My approach to training clients draws on my extensive professional qualifications, work experience and life dedicated to being an athlete. Always very active, I have competed in cross-country races and trained in kick-boxing, bodybuilding and Mixed Martial Arts (MMA). I understand what it takes to get results and how to do so in practice.
Thanks to 21 years of experience working in the fitness industry, I have built a substantial knowledge and expertise in all things fitness – from sports performance to transforming body composition to injury rehabilitation. I strive to make exercise sessions fun, varied and motivating. I love to share my enthusiasm for fitness with my clients, helping them towards their goals.
During my extensive career and continued professional development I have worked with clients from all walks of life and of all ages, including:
Men and women seeking to lose weight sustainably to give long-term results;
Brides-to-be to achieve their best possible look for their big day;
Fitness novices seeking to move away from a sedentary lifestyle to realise health benefits; Clients seeking to get back into exercise after extended breaks or injuries;
Men seeking a 'Men's Health cover model look';
Elite amateur sports people (BMX competitors, cage fighters, BJJ fighters, rugby players and wrestlers at national level) to improve performance.
My particular strength is in functional training, which incorporates inspiration from sources as varied as Crossfit, MMA, boxing, Insanity training and Tabata training – CX Worx, kettlebells, Bulgarian bag and TRX and VIPR principles. Using a combination of these gives you great results and helps you achieve your goals quickly. It also gives you fitness attributes that will help you in your everyday life, for example, by addressing back problems and improving flexibility.
Whatever your fitness needs and whatever your time constraints, we can work together to get you significant results.