Body transformation
It is very rare that client really listen and is determined enough to do all hard work. Unfortunately ,there is no easy way and if any trainer promise you that,then they lie.As simple as that.
Tom has been training with me for 14 weeks,he is an actor who has been preparing for his first leading movie role.We have been working on his training routine,diet and supplementation.I am very proud of Tom and all his hard work.
If you really want to change and get results,please contact me.
I promise you one thing-if you listen and put your hart into it-I will get you results.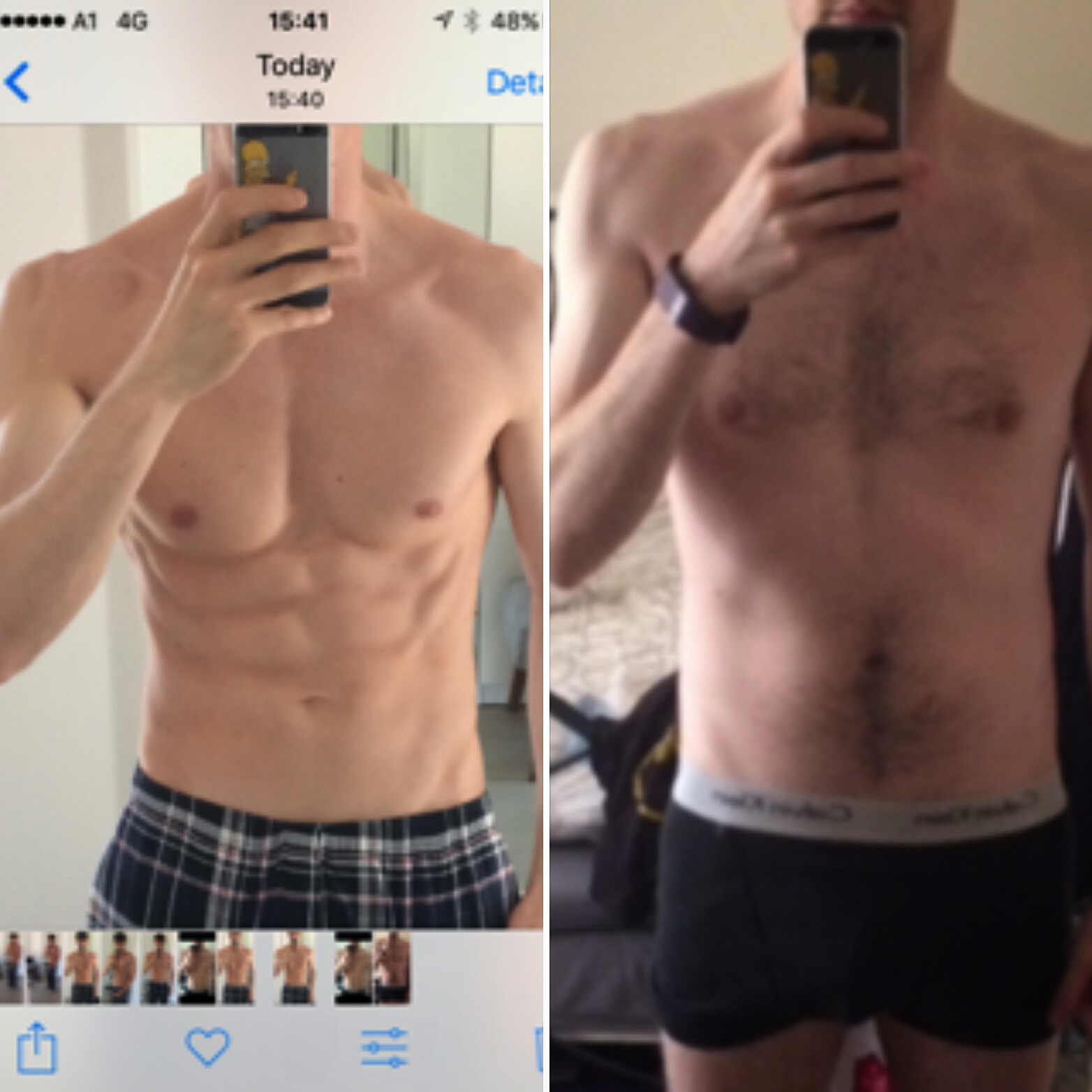 >>Â Click here for more information or to book personal training.