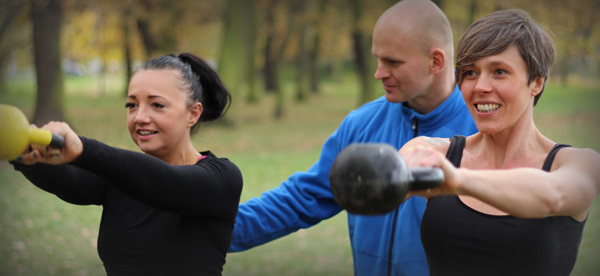 Are things more fun with your partner or friend? Then bring them along. Working out with someone else is proven to boost your motivation and results. I will work with you both to optimise your training experience. You can also split the cost of session to save money.
Pricing
1 hour: ÂŁ55
---
Buy 10 hours in advance and get 1 hour free.
For booking and more information, contact me on: artur@reach4fitness.com / 07756 885 097.