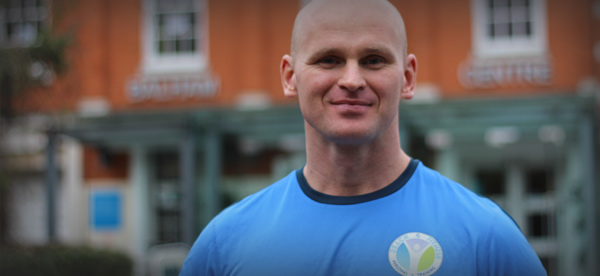 If, for whatever reason, you cannot get to the gym or a personal trainer to you, but you still want to find a new inspiring program designed just for you, then Online Personal Training could be the way forward for you.
After you send me your vitals, a sample of food diary and weekly, life schedule by email or if you prefer phone (07756 885097), I can tailor an exercise plan and nutrition and lifestyle advice to meet your needs and achieve your goals.
I endeavour to be contactable at all the times to support you and answer your questions. As an option, to explain and demonstrate exercises, it may make sense to meet once to ensure you exercise in an effective and safe manner. It all depends of your exercise experience.
Pricing
ÂŁ30 for a one-month progressive training plan
For more information and to get your online training advice, contact me on: artur@reach4fitness.com or telephone 07756 885 097.